I really liked this horn relocate mod, & I thought I'd contribute with a step by step of how I did it...
Step #1, unplug the front horn & remove the two 8mm head retaining bolts.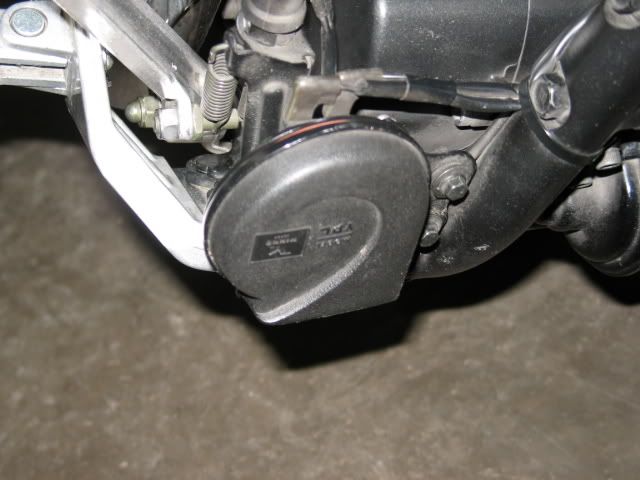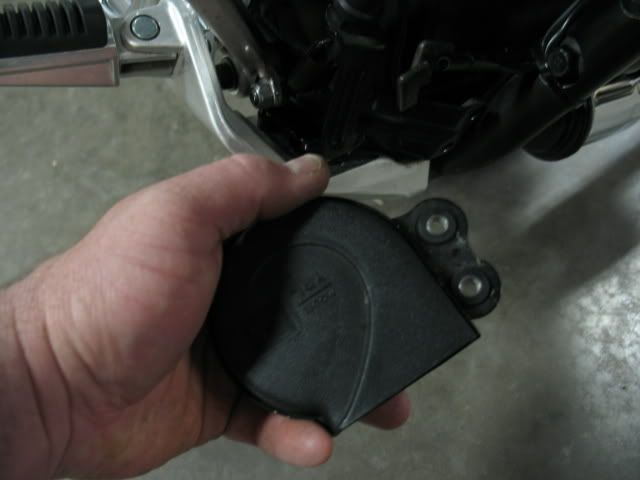 Step #2, locate the two 5mm allen head bolts at the back of the starter bracket, & remove them.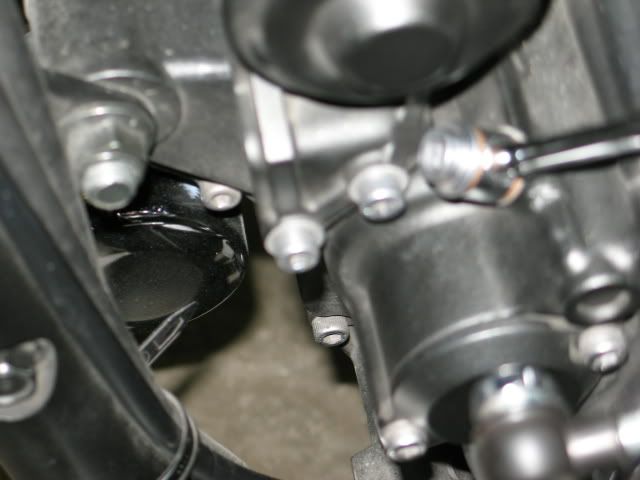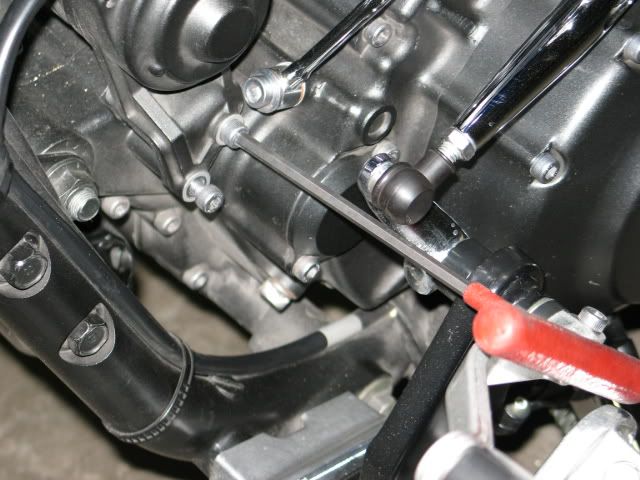 The hardware I used, was bought at my local Ace Hardware & was roughly $10.
2 - 6mm x 1.0 chrome allen bolts approximately 2" long.
2 - 1/4" ID x 3/4" long chrome spacers
2 - 1/4" chrome flat washers (omit the 6mm flat washers, they were too small to use)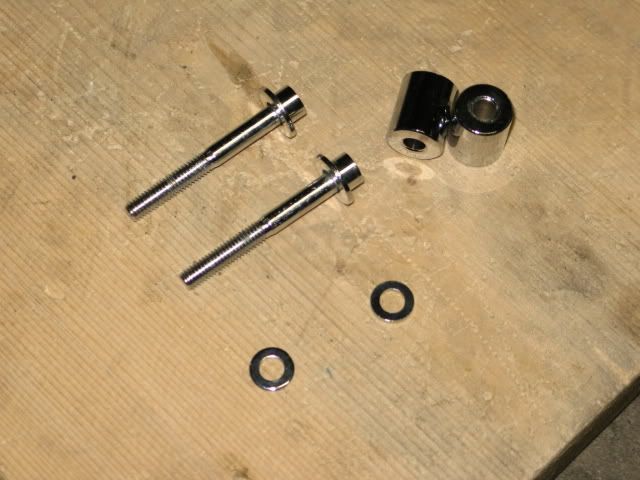 Step #3, I reindexed the horn's mounting bracket so the horn would point down when installed...I removed one of the horn's assembly screws & moved the bracket one space back - counterclockwise...Reinstall the assembly screw ahead of the bracket...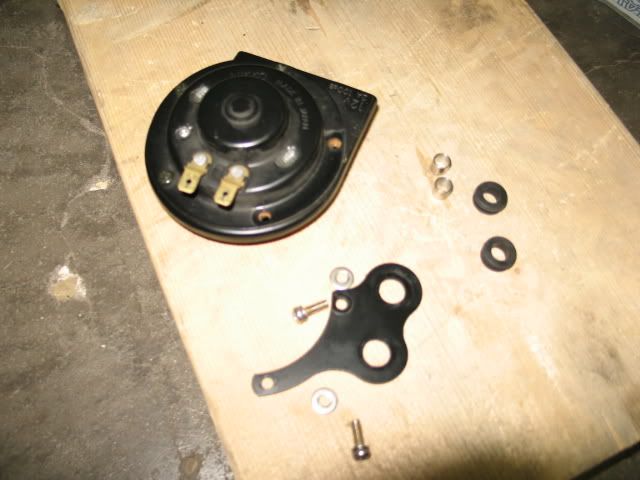 ...like so.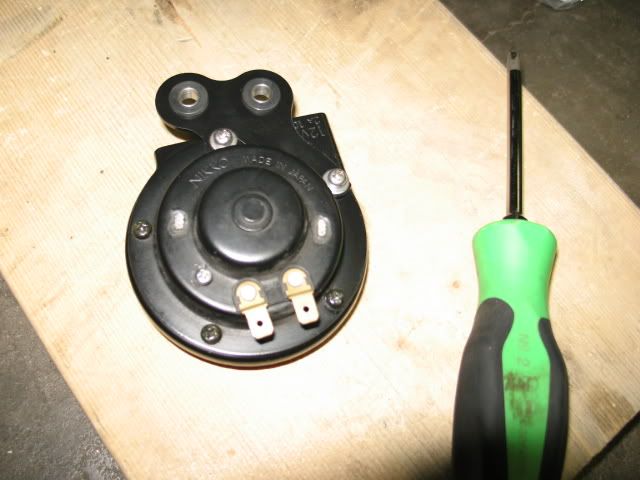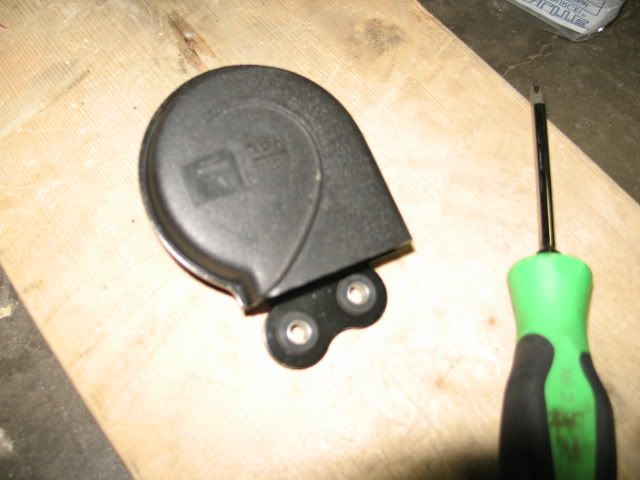 Step #4, install the bolts, washers & spacers through the mounting holes of the horn bracket.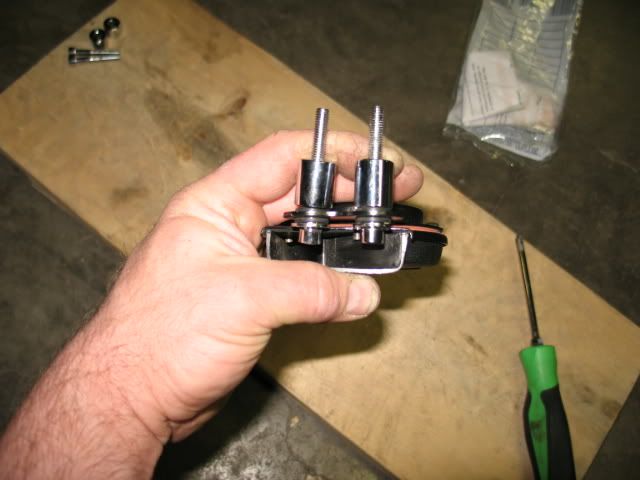 Step #5, install horn assembly into starter bracket bolt holes. Tighten to spec, & reroute the horn harness over to the left side of the engine. I simply ran it under the voltage regulator, securing it into the one ratcheting clamp directly below it. I then secured any loose harnesses with zip ties.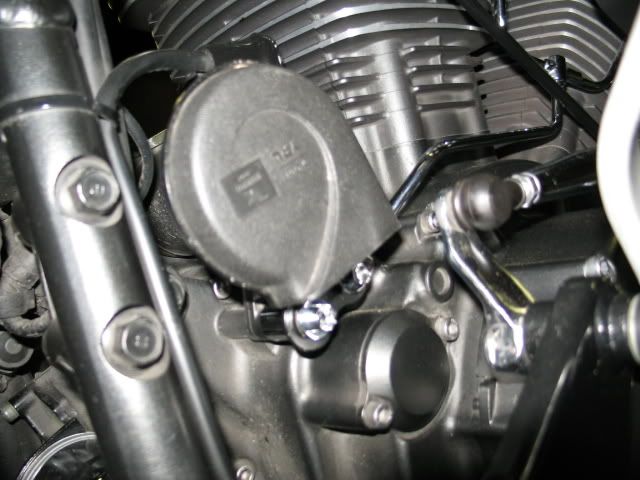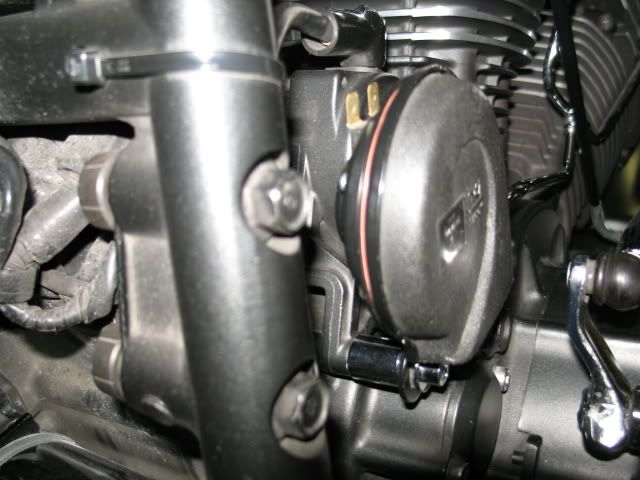 The end result is very clean & looks as if it belongs that way...Thank-you SeifertR for a great mod!!!