Hello everyone!!!!
FINALLY got my pegs! It's the little things <3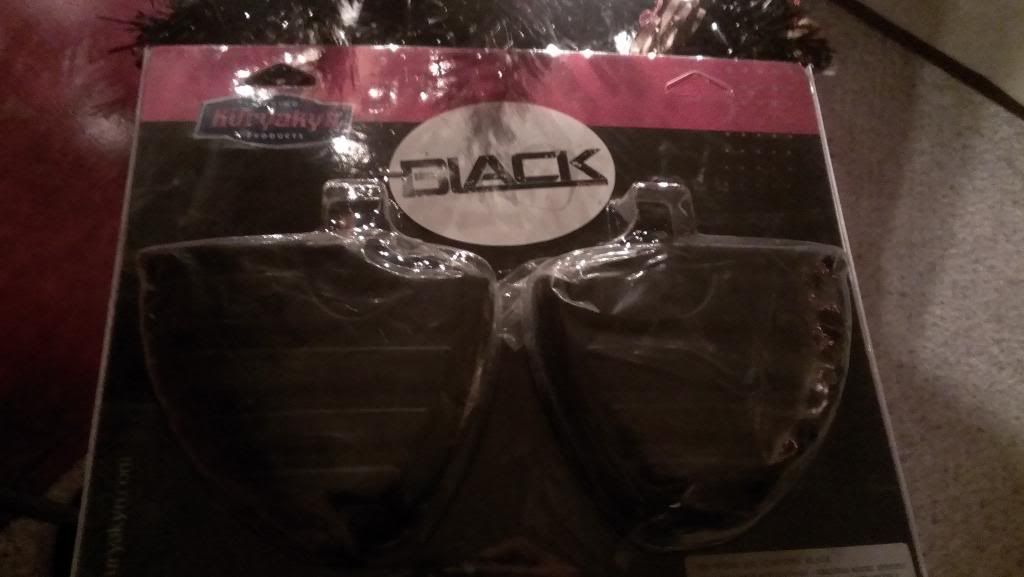 I also got her in the house. Not as bad as I thought (when you have a strong nephew!) But the bike dolly was far too small
(I took it back)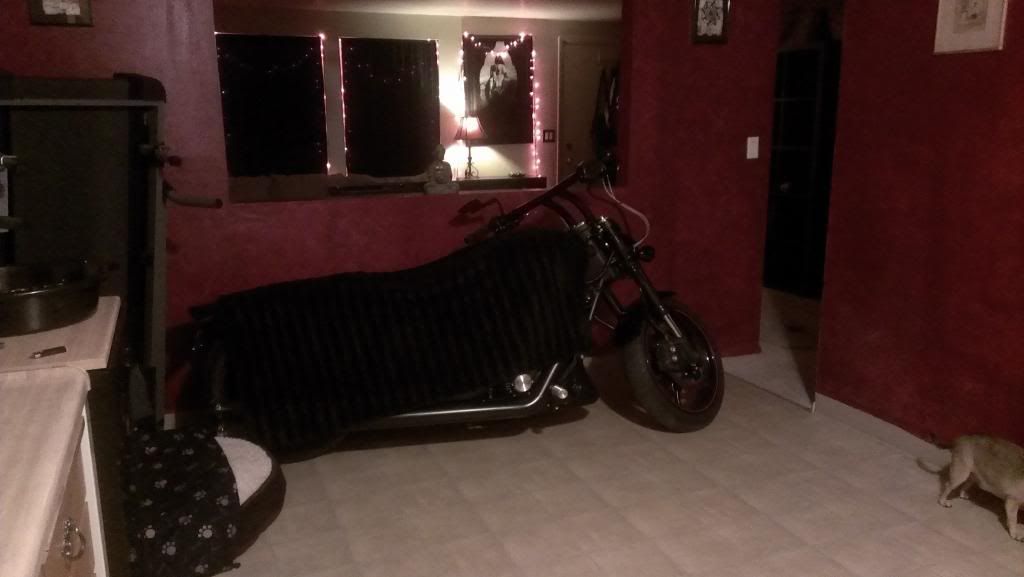 Now, she is ready for me to start tinkering with her through the winter.
Pegs, exhaust, LED & handlebar fix, & learning her body and soul.... Yay winter!
Oh, and from my daughter & I..
HAPPY HOLIDAYS!!!!