I want to sell my Big shots.
They are in perfect unmarked condition.
Due to shipping costs this sale will probably only suit UK members.
Asking price £200. No offers please - these really are in great condition and currently cost £600.00 odd in the UK!
I will have to sort out the postage - but it will of course be at cost.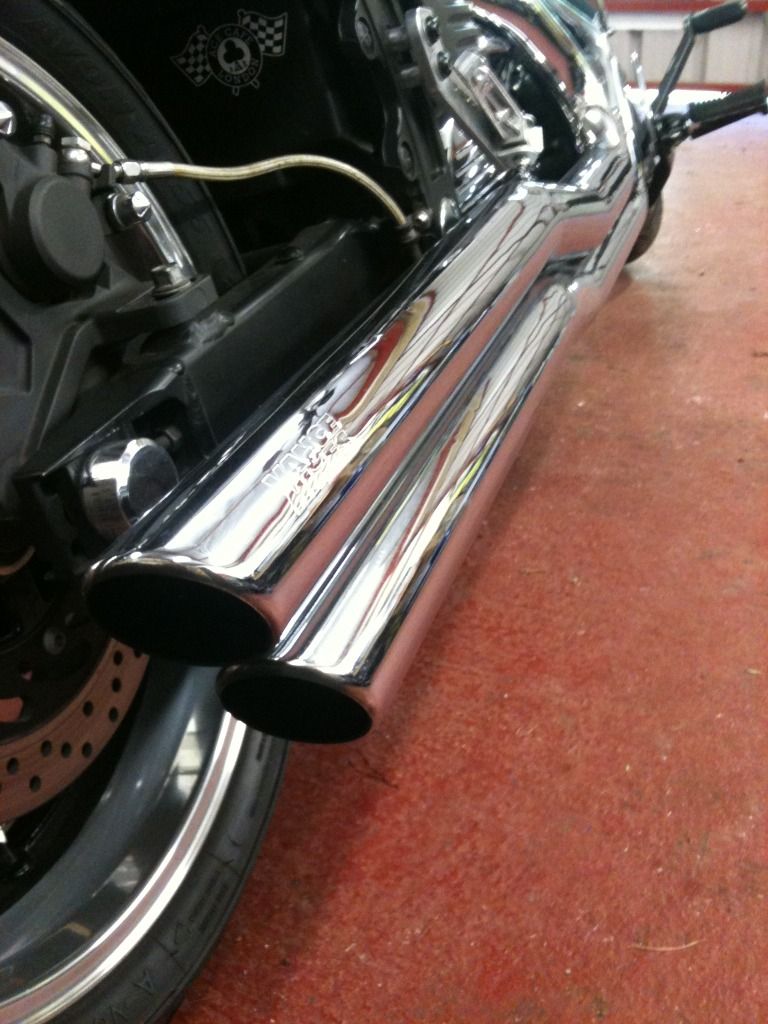 Thanks for looking.
SOLD.