» Our Partners
» Welcome to RSWarrior.com: The #1 Yamaha Road Star Warrior Forum
Welcome to RSWarrior.com - a website dedicated to all things Yamaha Road Star Warrior. We have many features on this website to make your experience here more enjoyable. The first step would be to REGISTER for free so you can take advantage of all the features we have to offer.
Top 10 Best Things About Riding To Laguna Seca
Jul 20, 2016 - 12:59 PM - by Motorcycle.com




Quote:

This is merely my subjective list of 10 good things, but there are really no bad things about riding those few hundred miles from MO's SoCal headquarters to the Monterey peninsula; blasting over a few mountain ranges, making time up the spine, toasting the coast. Mother Nature pulled out all the stops in the scenery department, the weather's perfect, we wangled six great bikes (more on them next week). The fact that it's a World Superbike and MotoAmerica race weekend is really just a bonus.

Read more about the Top 10 Best Things About Riding To Laguna Seca at AutoGuide.com.
0 Replies | 58 Views
The Best Motorcycle Helmets
Jul 18, 2016 - 4:11 PM - by Motorcycle.com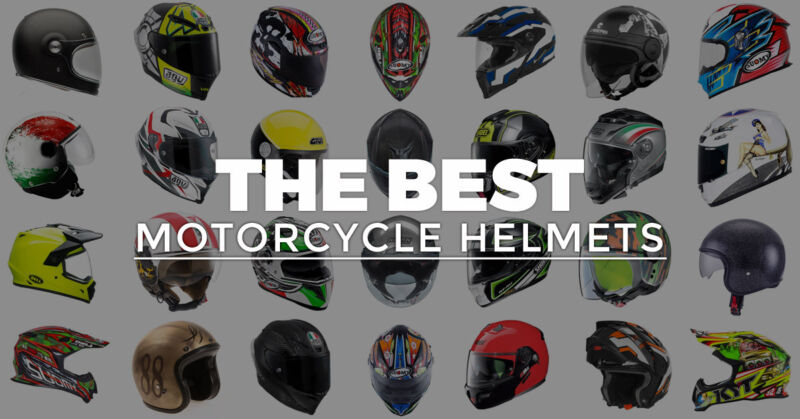 Quote:

At Motorcycle.com we strive to research and test all of the latest bikes and gear. Over the past two decades, our experienced staff has developed a keen sense of quality and a critical eye for proper functionality. Because helmets are easily the most crucial safety item for any rider, we wouldn't even consider riding without one, and since we spend so much time testing motorcycles all over the world we tend to spend a lot of time inside a lot of different helmets.

This experience has helped us understand what makes a truly great helmet. Although it may seem obvious to the most experienced riders out there, we also realize that picking the best helmets out of today's large sea of choices may not be so easy for everyone else. It is for that very reason that we've prepared this guide to help you pick the best helmets for your riding lifestyle.

Read more about The Best Motorcycle Helmets at Motorcycle.com.
0 Replies | 95 Views
What Would You Have Done: Lane Merging Edition
Jul 07, 2016 - 12:03 PM - by Motorcycle.com




Quote:

As motorcyclists, we're all too familiar with car drivers merging into our lanes, seemingly blind to the fact we're occupying the lane they are trying to merge into. But what's proper etiquette when a two-lane road turns into one? Which order should vehicles in a double-file line let each other into a single-file line? Whatever your answer, it's probably not what this woman was thinking as she comes from behind this motorcyclist and co-occupies the lane he's in. He then gets upset, honks the horn a few times, gives the driver a quick lesson in merging, calls her a choice expletive then rides on.

Normally that's where a story like this would end. Instead, he spots a police officer up ahead, flags him down, and sticks him on the car driver.

Read more about the What Would You Have Done: Lane Merging Edition at Motorcycle.com.
2 Replies | 189 Views
» Stats
Members: 30,489
Threads: 112,378
Posts: 1,448,692
Top Poster: arizonawarrior (23,640)

Welcome to our newest member, raymondtaylor