Mizdirection,
Welcome to the forums officially...You picked the right bike! Midnight Warriors RULE! As for mods, it ALL starts right here...Just look through the Gallery here and you'll find ALL kinds of ideas. And of course, everyone here will help you with suggestions and recommendations...There's a lot of choices for exhaust...I'm not a BIG fan of Bub's exhaust pipes. I like Samson pipes myself...I'd recommend that you shop around and check out all the different choices, and look at some of the exhaust pipes that others have installed on their Warriors. You just might find something else that you like better.
Oh...Welcome to the Midnight Club, as well...[/emoticons/emotion-5.gif]
MIDNIGHT WARRIORS RULE!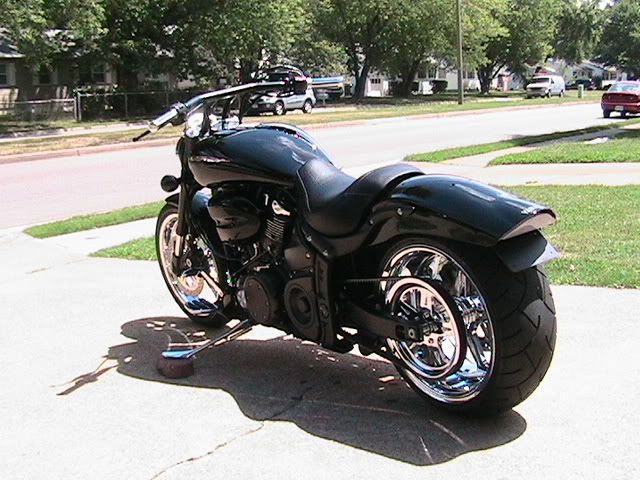 Mark aka Mad Man