Discussion Starter
·
#1
·
As I began to look for a quick disconnect fitting for my air compressor having heard they fit the hex bolt holding the front tire, I soon realized that this was not going to be easy getting a wrench on this thing and getting enough in the bolt to turn it. There has got to be an easier way I thought looking into my puney toolbox. Then I seen it! The wrench end of a standard spark plug removal socket is the same size as the Quick disco fitting. So here is all you need:
3/4 ratchet, spark plug socket, and a 4" ext.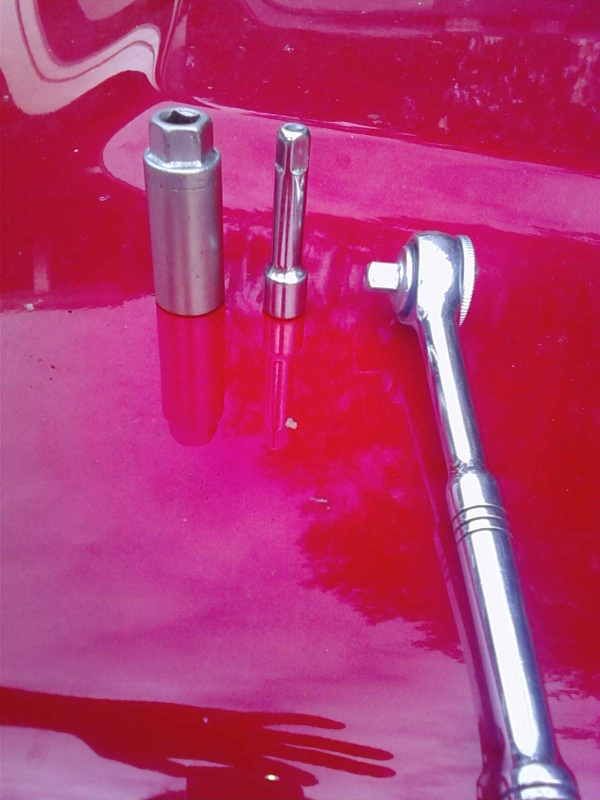 " mce_src="
and viola! Easily remove front tire with fashioned wrench!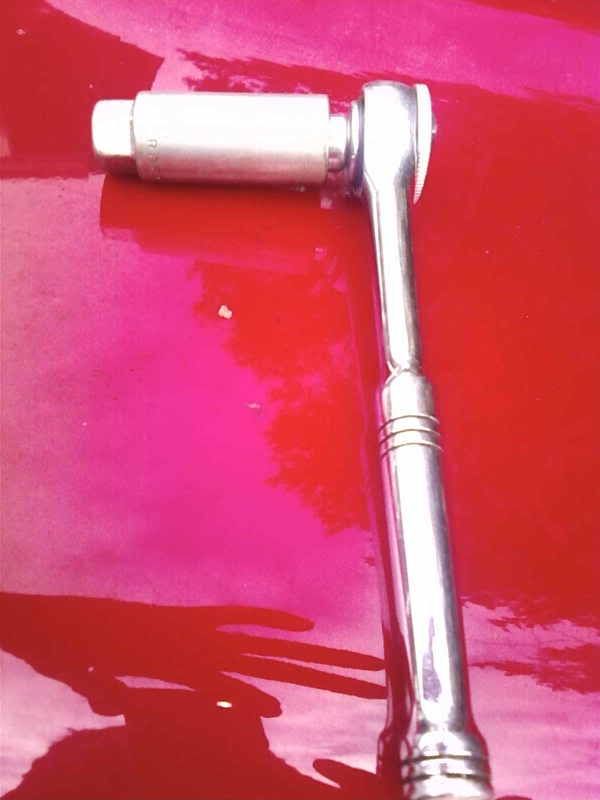 " mce_src="
Hope this is as useful as I found it
Jason