Discussion Starter
·
#1
·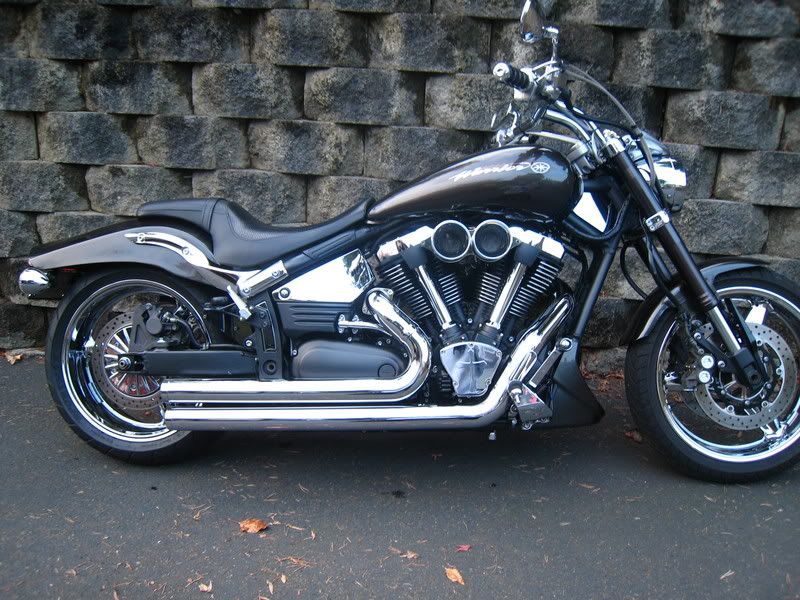 Hey guys I never got around to taking pics of my bike after an entire winter of mods. I was too busy riding this summer. Any ways I will load them in my gallary when I get a chance but here are some pics I took today. Thanks go to all of you for the help with this. Special thanks to :

Bucky for the custom Cam Cover, Velocity Stacks, Neck Inserts, and Frame Inserts

EZG123 for the Key Topper

Churkey for the VBAK

Ohio Mike for the LED instructions

Ram396 for the lowering links

AlanH and ArizonaWarrior for all their insight as well as anyone else I missed
Let me know what you think of my progress.
p.s.s. I put bigger photos on so that the images are easier to see. If it takes to long to load let me know and I can switch it up.