Discussion Starter
•
#1
•
Well I didnt get to take any good shots today. We decided to go ahead and ride Blackwater Forest with some of my rider buds, so the beach shots I was planning never happened. Heres the few that I did take.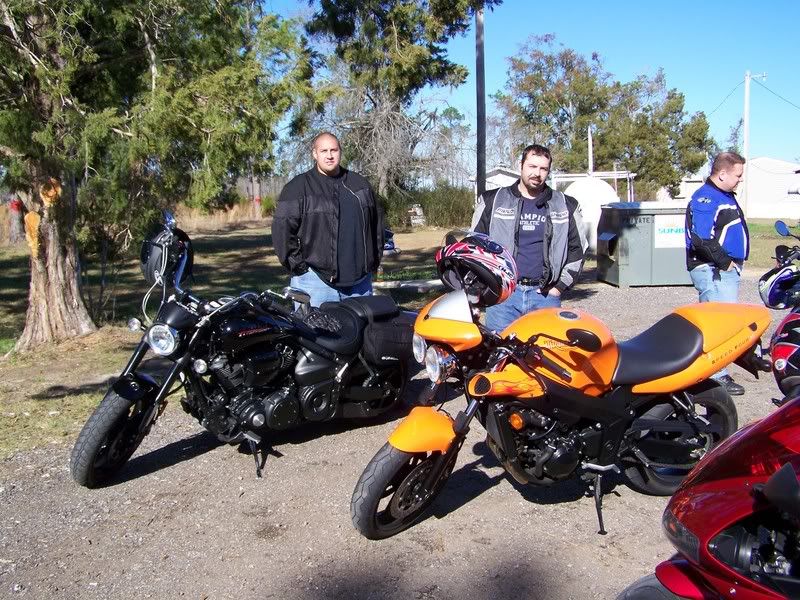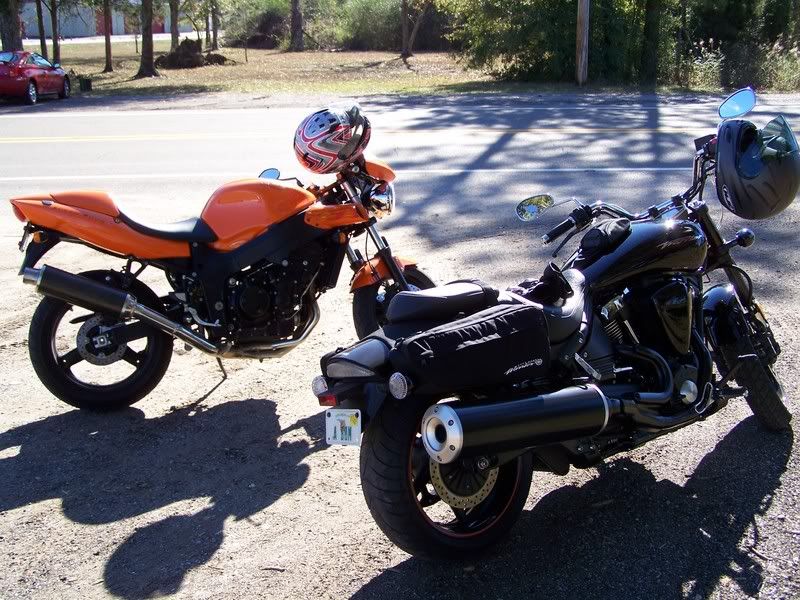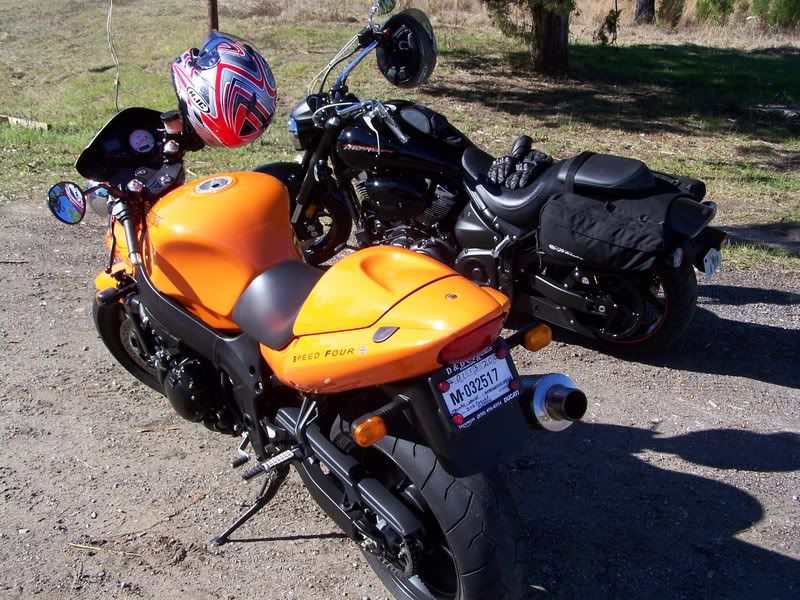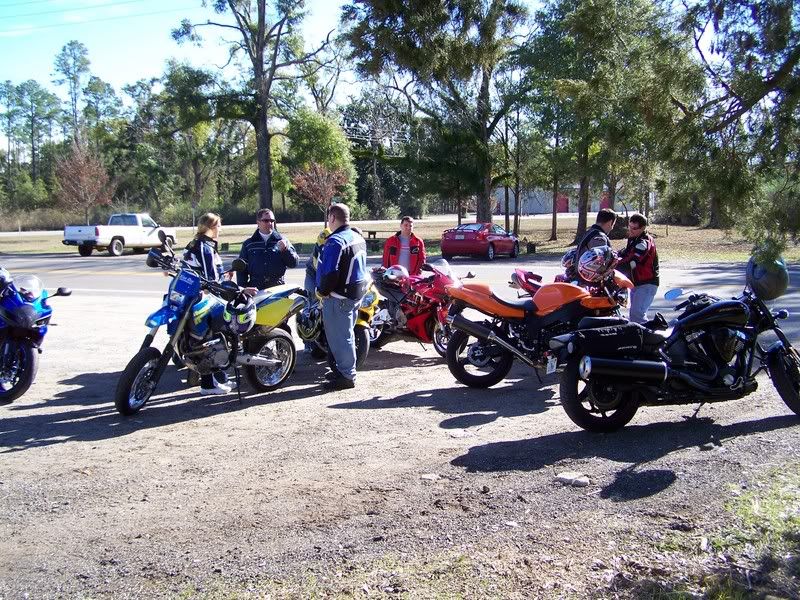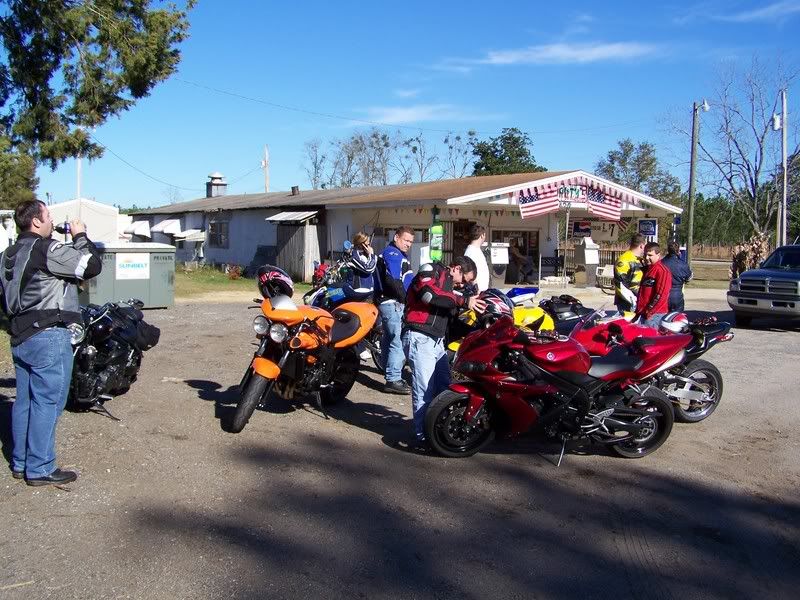 The weather was perfect today. Clear skys with an ait temp of mid- high 50's. Now on to the bad news....
On the way back through the forest, Josh (freind with the new Truimph) went down [/emoticons/emotion-6.gif] We were going around a corner and I guess he just wasnt paying enough attention and going to fast and didnt react correctly and went over onto the grass and crashed. He came out of is perfectly ok though, besides a hurt pride. But the bike needs alot of new body work. All the plastics are cracked, signals broken, slip-on broke off, and rear set broken. But its nothing that cant be replaced and get it back on the road. IM just glad hes ok. Ill get some pics of the damage later on.