Discussion Starter
•
#1
•
I was looking for a little feedback or suggestions. I have two concerns on shaving the motor mount. One would be the strength of the mount and the other would be a simple way to attach something to cover the throttle bodies, linkage, etc., that I don't like showing. I've read every left side clean up and motor mount post I could find. I want to keep the mount small, strong and still look good with no cover If I choose. Although it's not finished yet, getting some welding done, I haven't seen it done this way so I hope I'm not copying someone. I think this will work and look very good when finished. Heres a few pics of the work so far.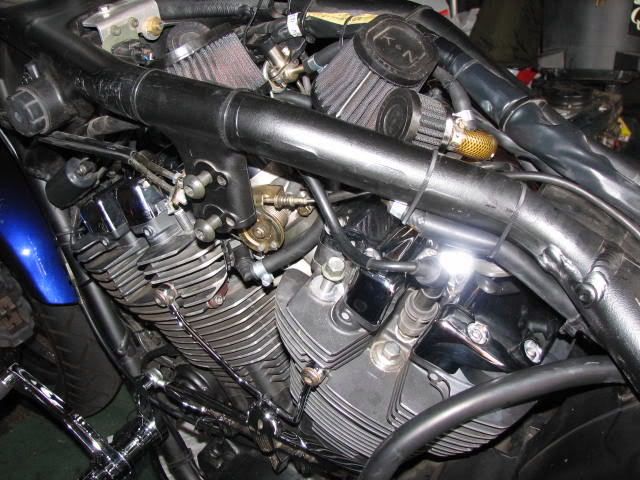 some of what i don't want to see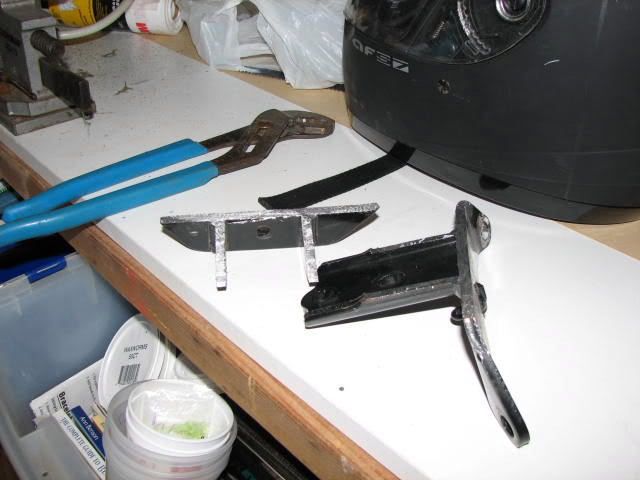 used a sawsall to make origional cut, no grinding done yet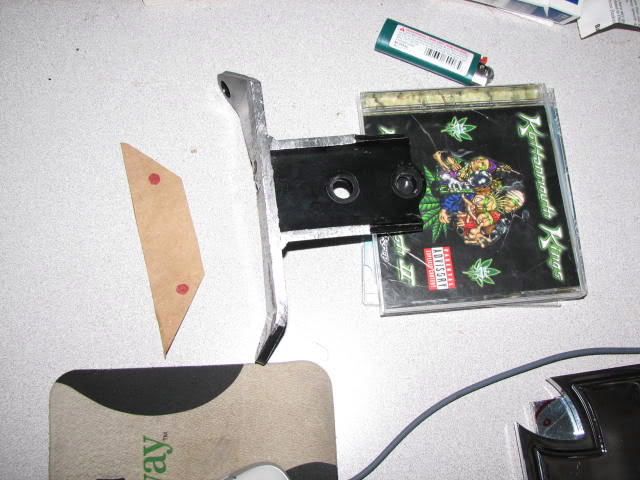 template I made that will be welded across the motor mount and the red dots drilled for ataching a bracket.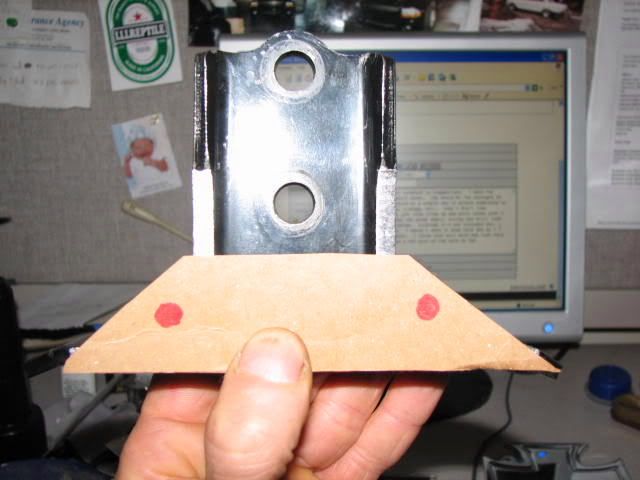 template sitting on mount. after welding, grinding and painting I think it will look good, be strong and provide a good place to attach a bracket