I see these Shell Advance Motorcycle specific oils are available here in South Africa. Has anyone on this forum used them or had any experience with them?
Not asking about Shell Rotella T6
Using the correct oil is essential. To ensure every bike performs to its peak potential we designed a range of products for different types of bikes.

www.shell.co.za
Here is a brief review of these Shell Oils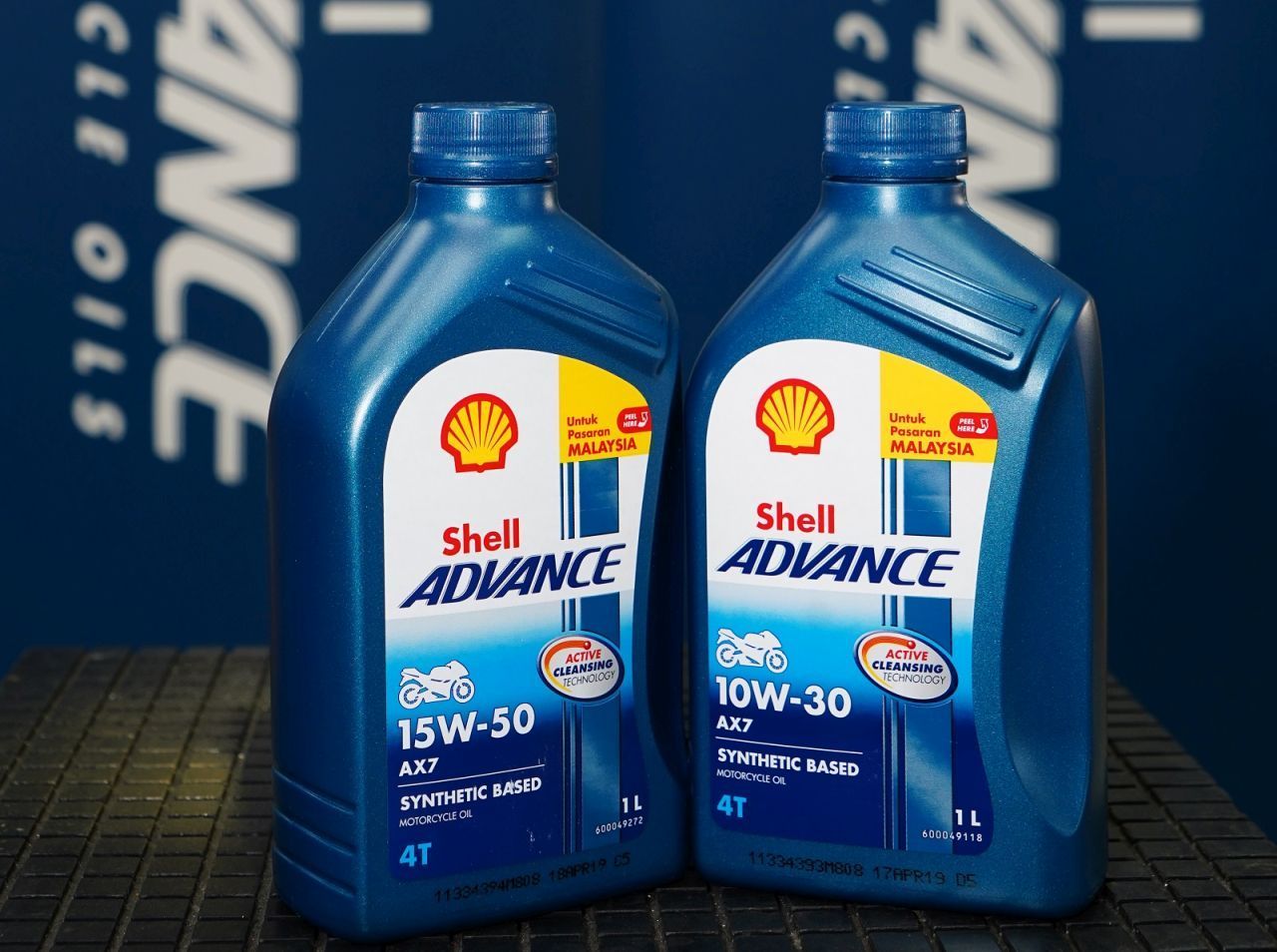 The Shell Advance AX7 15W-50 and Shell Advance Ultra 15W-50 are two excellent motorcycle engine oils in the market formulated for kapchais to superbikes.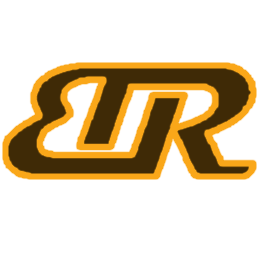 www.bikesrepublic.com
Friction Test