Discussion Starter
·
#1
·
Howdy /emoticons/emotion-1.gif
I am a new member to the forums, having been here about two weeks now. I was considering multiple bikes, and after reading alot of posts here, i made my decision.
Last friday i left Prescott Valley, AZ for Albuerqueque NM to pick up a 2007 Saphire blue Warrior.
I have 75 miles on it now, and i couldn't possibly be happier. I know everyone likes pic's, even if it's still 100% stock so..here it is.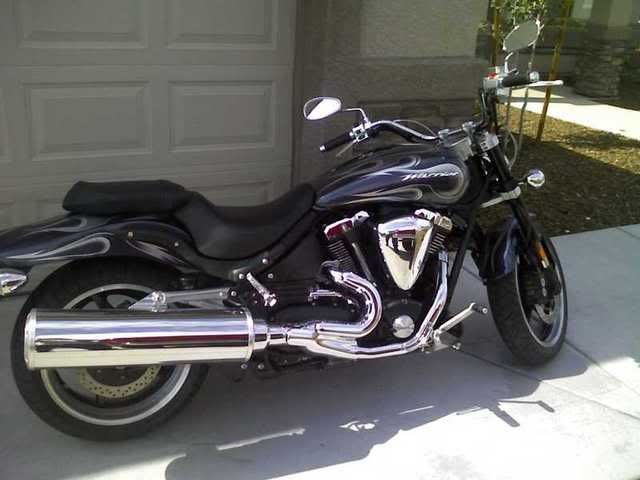 Chris